Join our different Club and Organization and entitled yourself....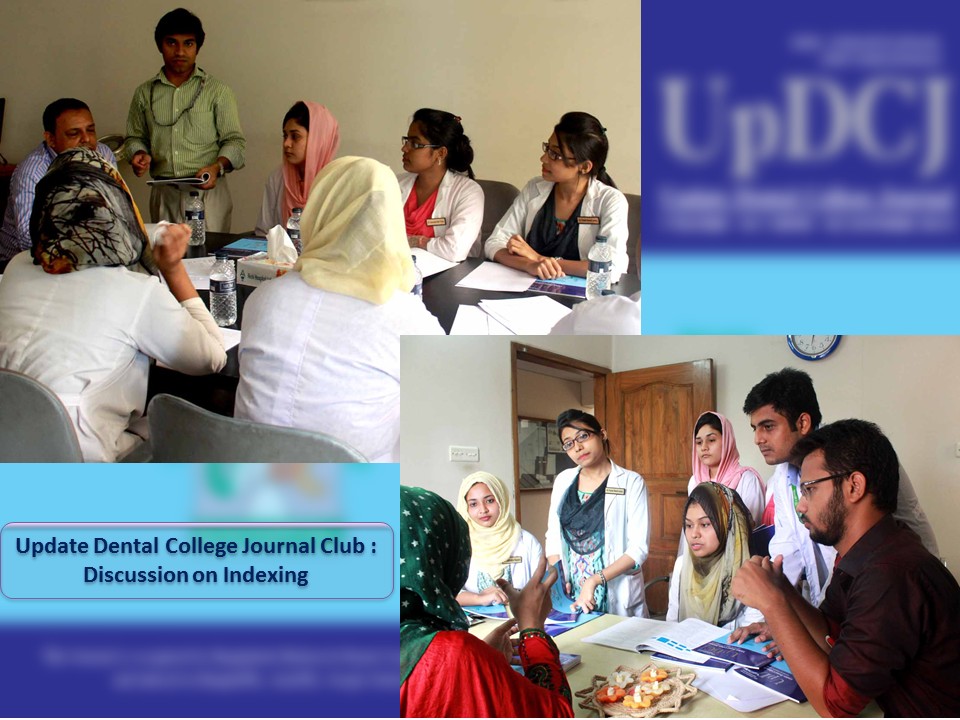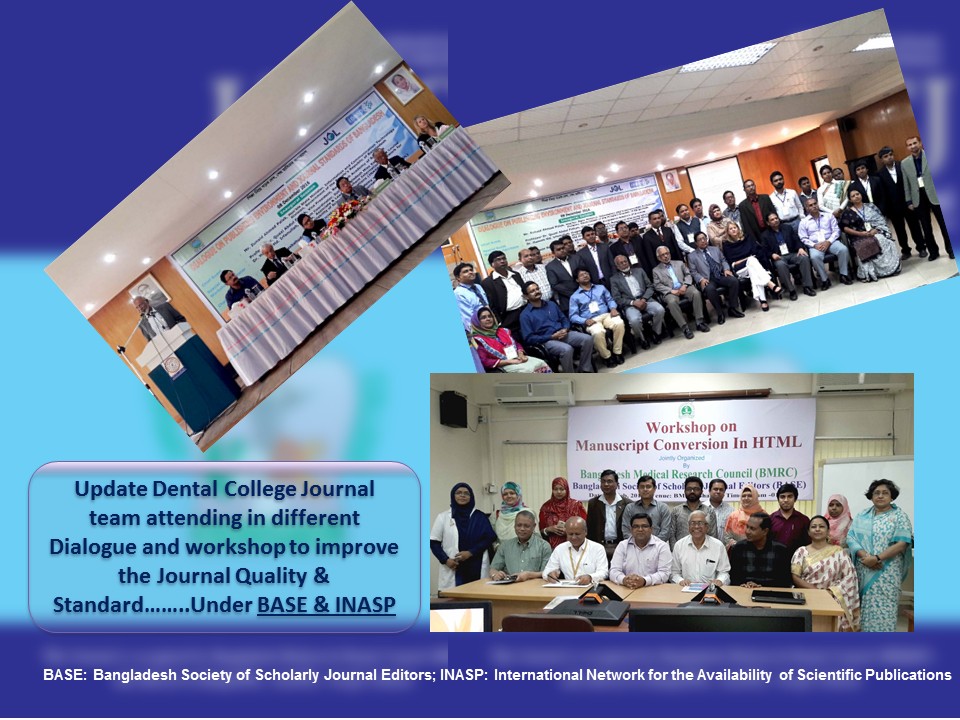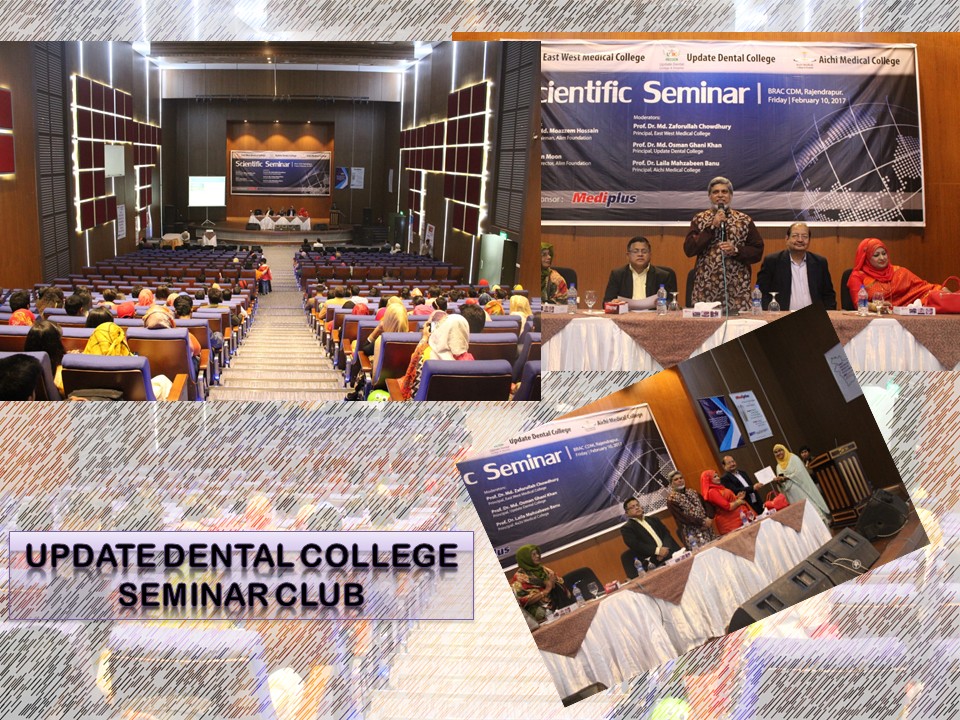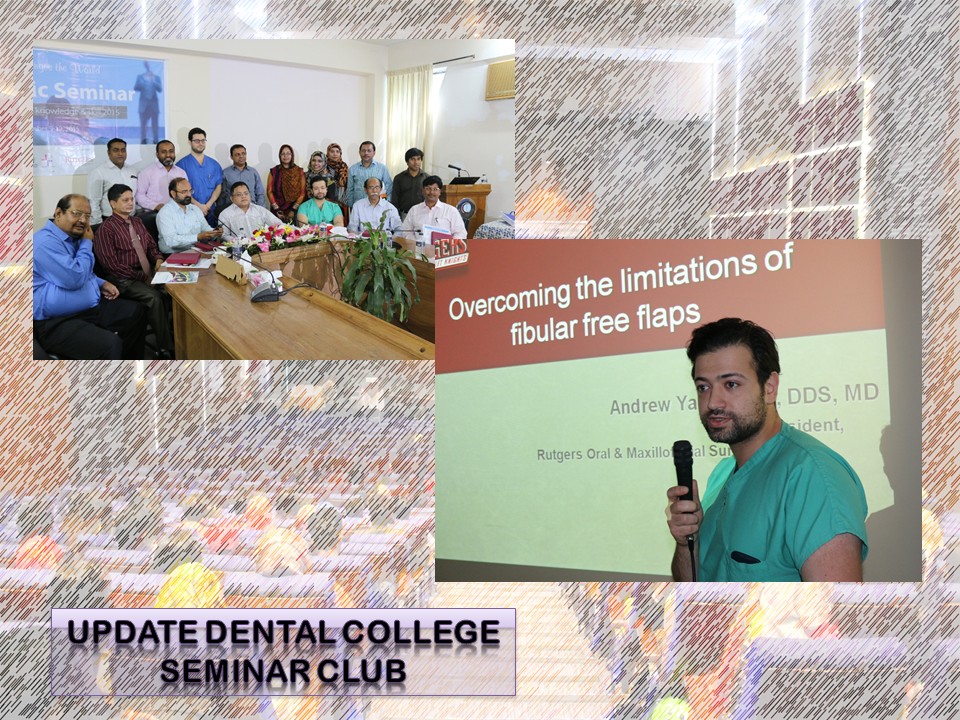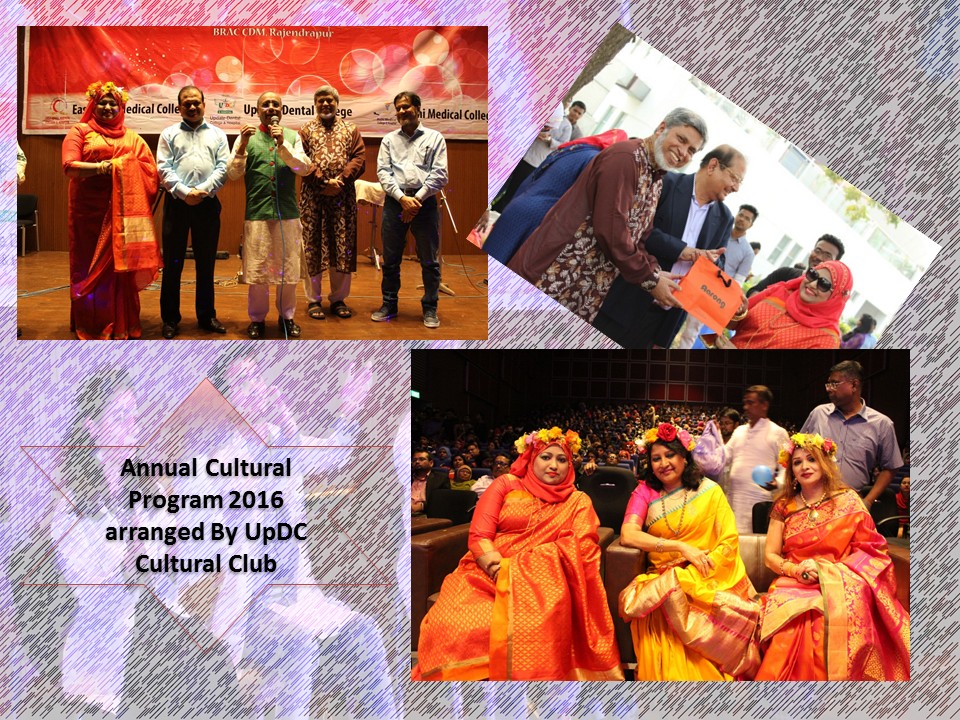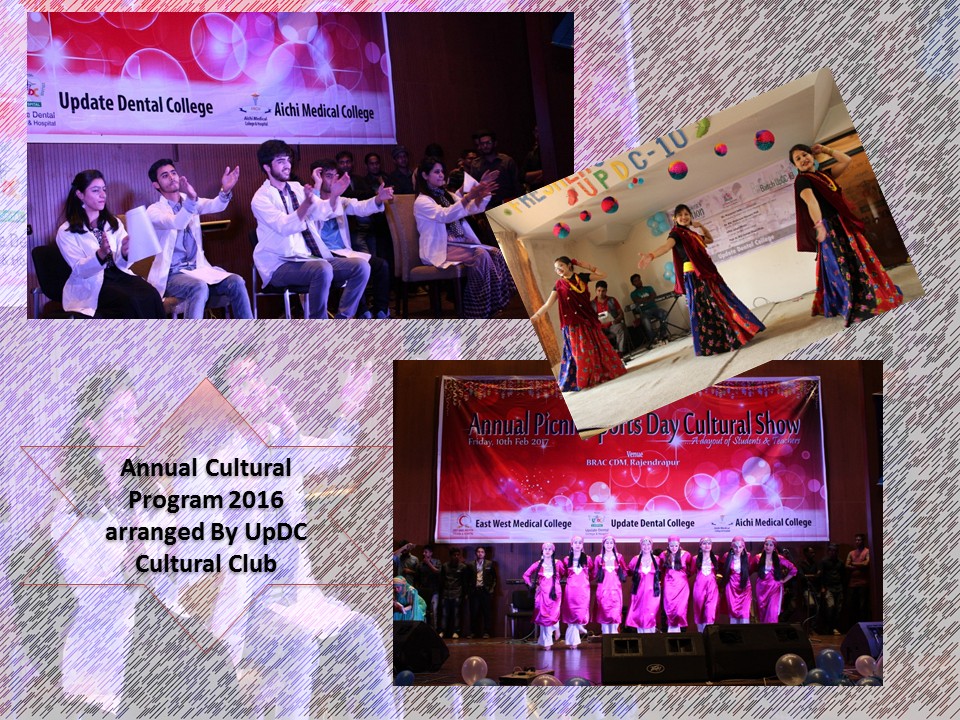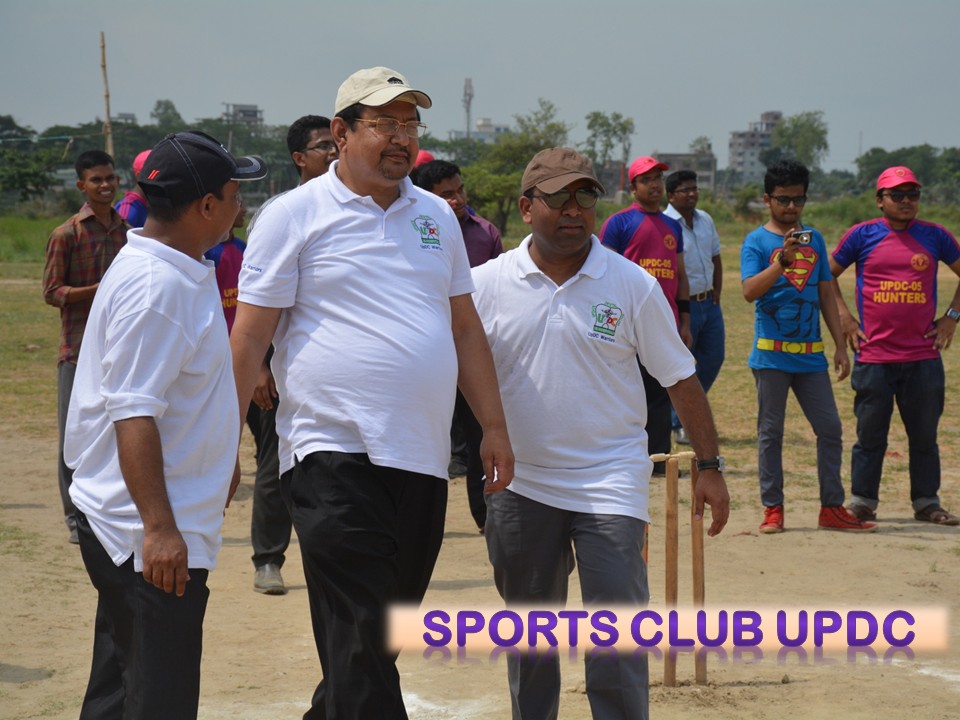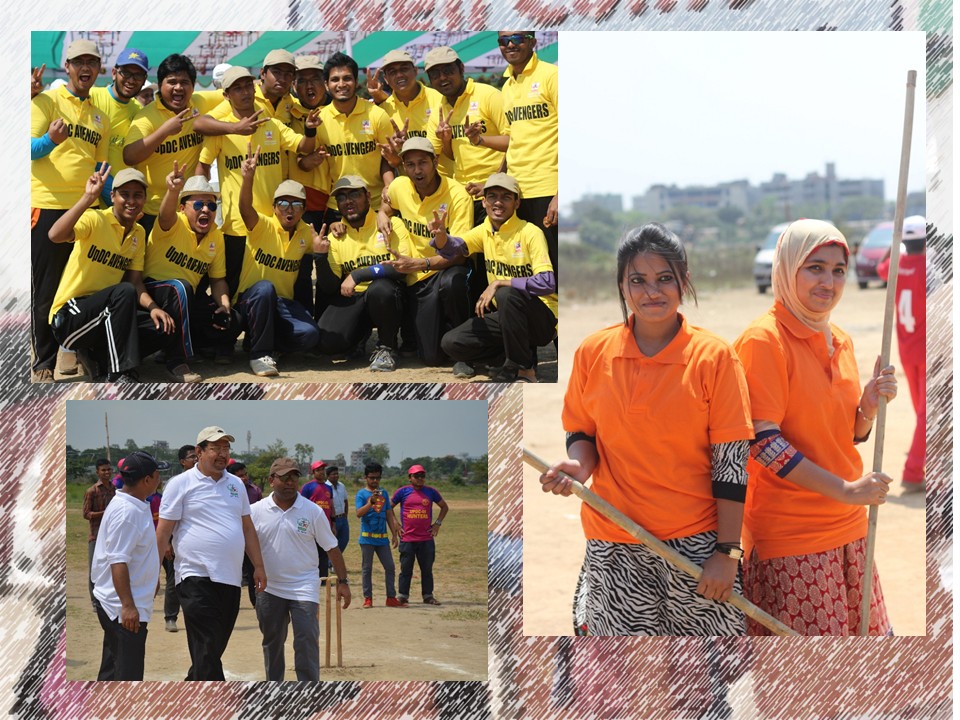 Clubs, Organizations and Recreations….
At UpDC we don't teach Leadership, we practice it …….
Whether you've been doing it for years or you just feel like trying something new, there are varieties of sports clubs, societies, volunteering opportunities, student media and campaigning groups where you can get involved, make new friends, have some fun and be part of the student community.
UpDC is a mosaic of culture and activity. And the majority of our students fill their schedules to capacity. Update Dental College try their level best to provide both financial and logistical support to help these activities run smoothly, but it is up to you how these activities are organised.
Sports teams
Our college sports teams which are formed by our students, take part in nationally-recognised Inter-Dental Colleges Sport fixtures, offering you the chance to shine in your chosen sport at all levels. There's a club to suit most tastes, but if there isn't we'll help you to get one started up. We are proud to mention the success of our UpDC sports teams winning in different sports competitions.
" Shandhani " (East-west Medical College and Update Dental College Unit)
It is a well known, nationally recognized medical and dental college students' volunteering blood donating organization of our country with international reputation. We are proud to represent our own Dental College Sandhani Unit merging with East-West Medical College. Hundreds of students of our college are actively involved with this organization. There are also a number of student volunteering organizations allowing you to get involved with a number of local community groups as well as bigger organizations.
Students' Union
Membership
As a student at UpDC, you are automatically a member of Update Dental College Student's Union (UpDCSU). Your membership to the Union is free and brings with it a number of opportunities for you to get the most out of your time at UpDC.
Services and support
Our students' union supports students all through their time at UpDC. UpDCSU organise social, sporting and cultural activities, provide opportunities to develop skills, ensure students can voice their opinions as well as being there with advice and support when it is needed.
Facilities
The college operates indoor sports facilities including table tennis and carom for students and staff use. Students also enjoy some outdoor games as well. Cricket, Badminton and football are the most popular outdoor games where our students participate enthusiastically.