UpDC journal club is an educational meeting in which a group of individuals discuss published articles, to keep themselves abreast of new knowledge, promoting in them the awareness of current research findings, teaching them to critique and appraise research, and encourage them to utilize research in evidence based practice of the speciality.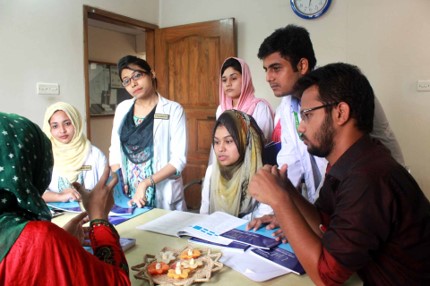 Motivational Class on research and publication to intern doctors by Prof.(CC) Dr. Shirin Sultana Chowdhury, Executive Editor of UpDC Journal.
Update Dental College Journal Club
1. Chairman: Prof. (CC) Dr. Shirin Sultana CHowdhury
2. Organizing Secretary: Professor Dr. SM Abdul Quader
                                                      Dr. Shahed Jahan (Assoc. Professor)
                                                      Md. Ashif Iqbal (Assoc. professor)
3.  Members: Dr. Asma Sultana (Assoc. Professor)
                             Dr. Towhida Nasrin (Assoc. Professor)
                             Dr. Dilruba Rahman (Asst. Professor) 
                             Dr. Asikul Wadud (Asst. Professor) 
                             Dr. Kazi Hossain Mahmud (Asst. Professor)
                             Dr. Nayna Binte Shahabuddin (BDS)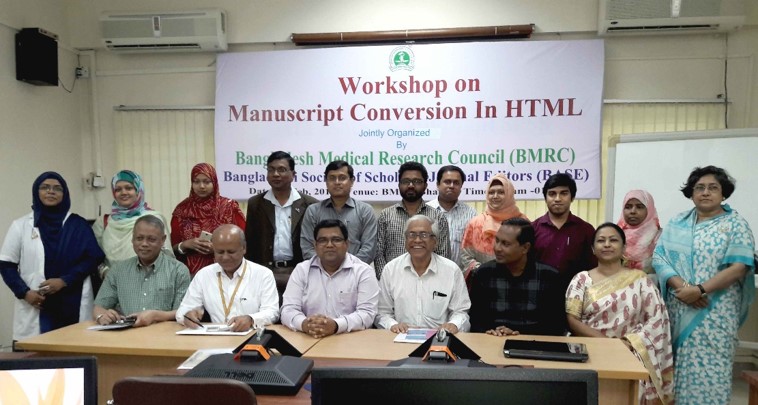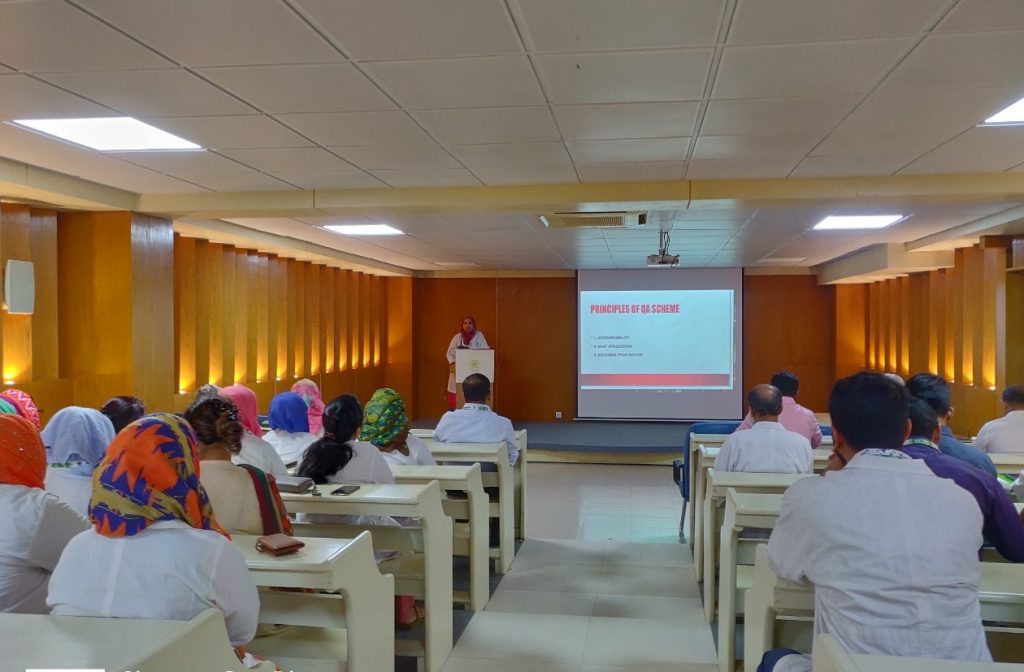 1. Presentation (PPT) on: 
               Research Methodology
               Review Article
               Article writing
               Plagiarism and duplicate publication
               Journal Selection/ Predator Journal 
2.Discussion on Ethical issue of publication 
3. Training session arrangement on: 
               Data analysis tools
               Research methodology etc.