The department consists of oral pathology, oral medicine, and periodontology. The department is responsible for academic activities and clinical training for the 3rd year BDS students, clinical training for internee and providing treatment in outpatient department. Department also providing histopathological reports.
Academics: (Undergraduate students, 3rd year BDS)
Teaching by conducting lectures, tutorials, histopathology practical classes, items, card finals, ward finals and assessment exams/term finals.
Clinical training for the students.
Internee doctor training.
Providing treatment facilities in out patient's department (OPD).
Histopathological reports.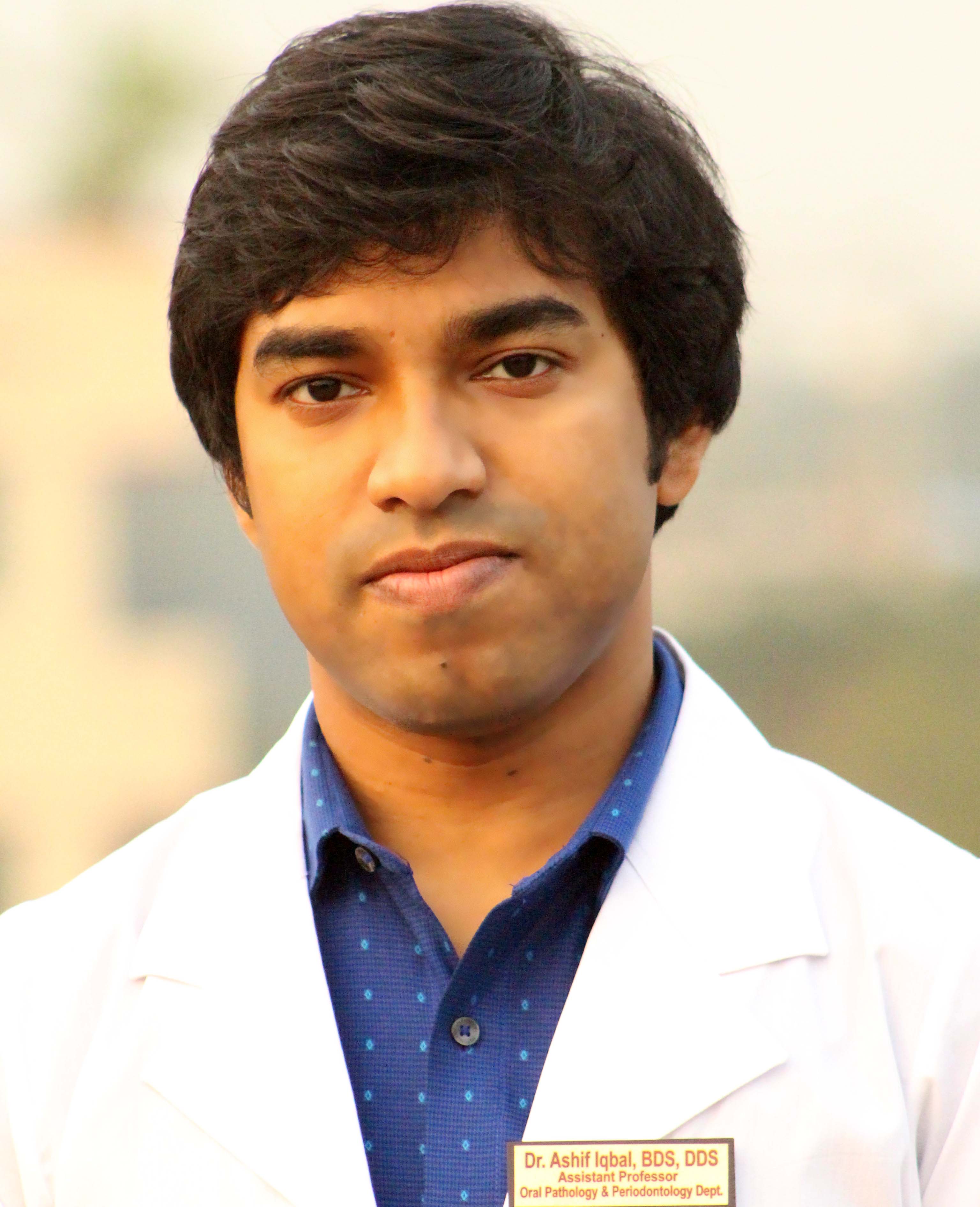 Associate Professor & Head
BDS, DDS (BSMMU)
E-mail: drasif100@gmail.com