Admission Hotline Number for the
session 2020-2021
Update Dental College & Hospital (UpDC) is a modern, friendly and dynamic Dental College and a Centre of excellence for Dental Education in Bangladesh. The college is approved by the Government of Bangladesh, Ministry of Health & Family Planning (MHFP) and is affiliated to University of Dhaka. UpDC has sophisticated equipment's using latest technology with International standard for meeting the requirements of the students. The college commits to produce quality Dental professionals for the future generation with a sense of responsibility for the welfare of the society. The college instills the students with the spirit of enquiry, nurtures talent in the field of dentistry on the firm foundations, endows with a stimulating environment in which students work together to develop academic, professional and personal skills and capabilities to perform well in competitive environment. Academic integrity and accountability, and promotion of intellectual excellence make the Update Dental College & Hospital distinct from the rest.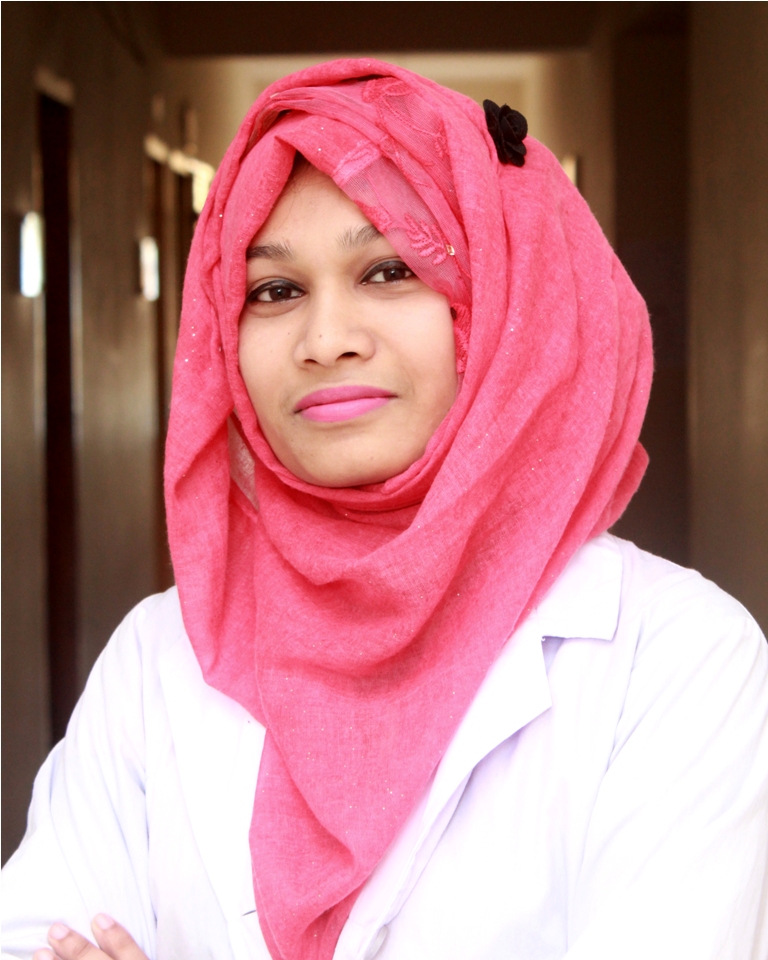 UpDC achieve 1st Position in 3rd Prof. BDS feb, 2019 under University of Dhaka.........
Marzana Hossain Mim,
UpDC: 09
Special Congratulation to obtain 1st position in 3rd professional BDS, Feb-2019 examination under University of Dhaka among all Government & Private Dental College. Update Dental College feel proud and wish her bright future..........
Welcome to
Update Dental College
Professor Dr. Md. Moazzem Hossain
It is my immense pleasure to welcome all students in Update Dental College. Indeed it is an  honor to acknoledge the accelerated progress of the college. In short period of time the college has established itself on a very strong footing and earned a prominent position in the dentistry arena…….
Update Dental College is a pioneer institution to train the students for
becoming knowledgeable dental practitioner. Discipline, hard work &
follow-up are the basic building blocks of this college. Students,
teachers and staff of the college have been working as a team from the
inception of this institution.
 This institute has been established with a vision to impart quality dental education. The atmosphere is very conducive for student striving for excellence in the dental profession. Our faculty members are experienced, qualified and talented with motivation to teach in a friendly and interactive manner. We are looking forward to attain excellence in different discipline of dental science.
Contact address:
Aichi Nagar, JBCS Sarani, Khairtek Turag,
Uttara, Dhaka-1711
Cell: +8801705114024
E-mail: updc.bd@gmail.com