Update Dental College & Hospital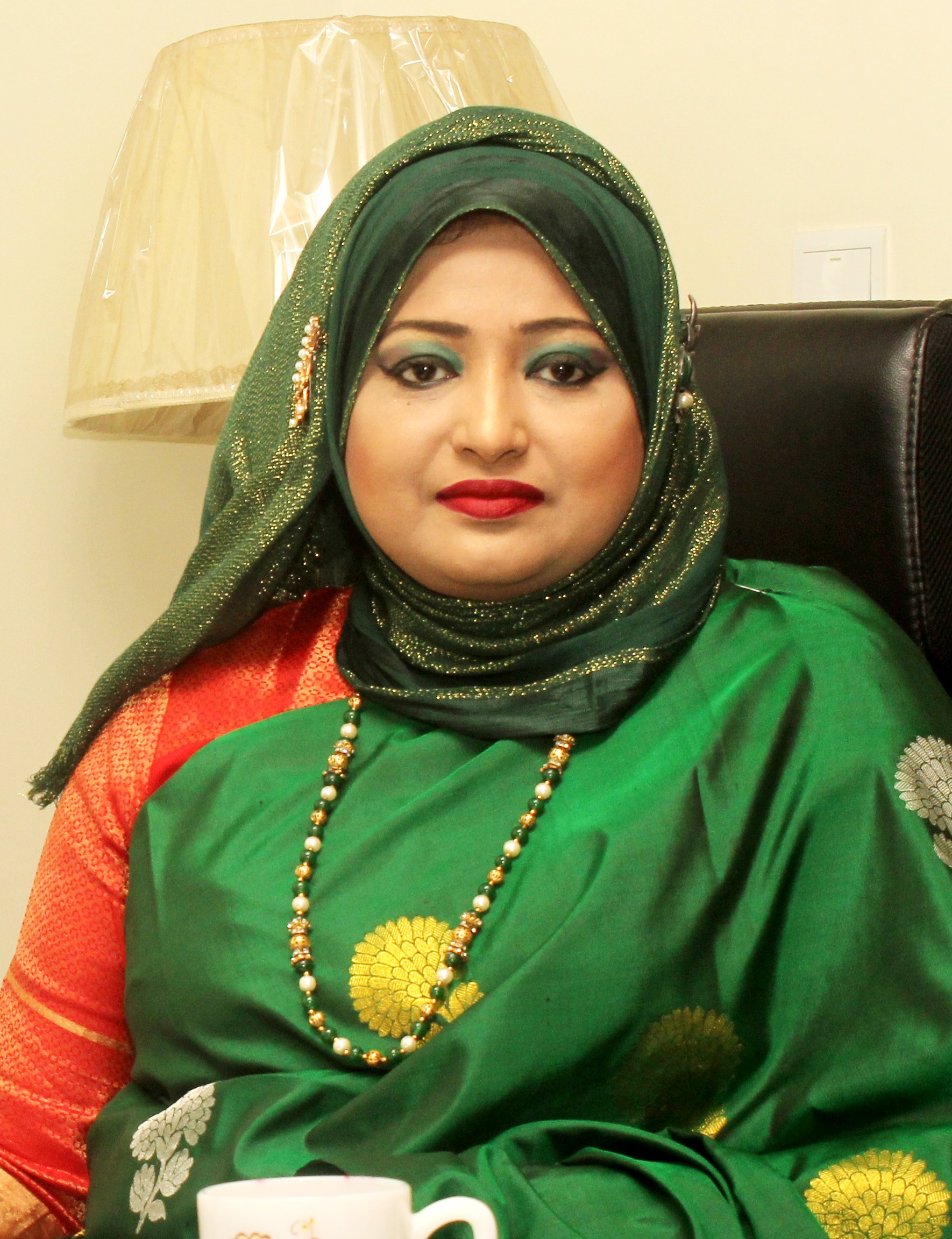 Chairman, Update Dental College & Hospital
Dhaka, Bangladesh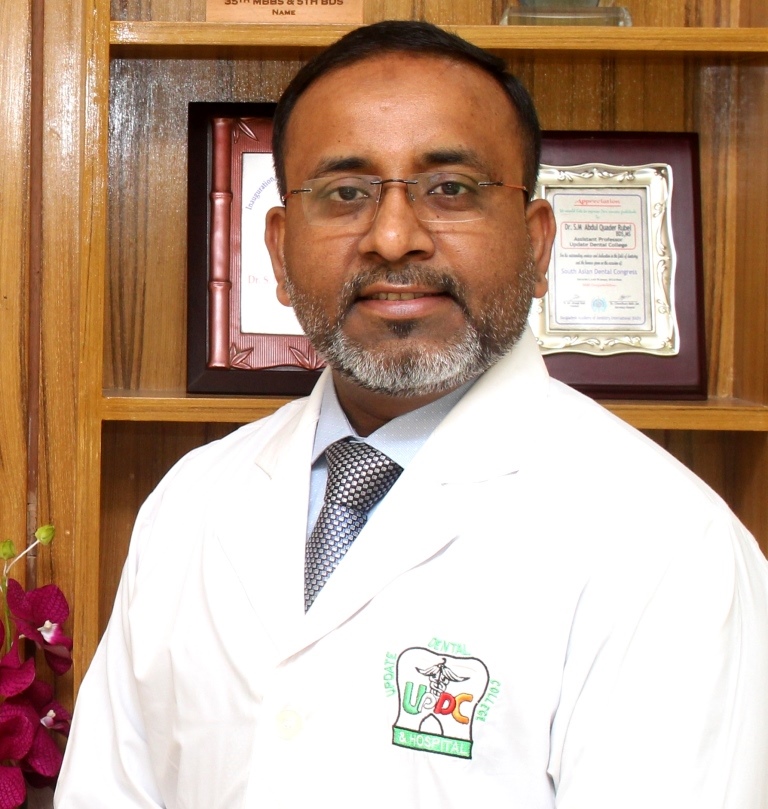 Dr. S.M Abdul Quader
Member Secretary
Principal, Update Dental College & Hospital
Associate Prof. & Head,
Dept. of conservative Dentistry & Endodontics
Update Dental College & Hospital
Dhaka, Bangladesh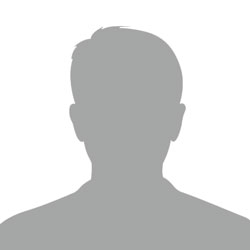 Prof. Abu Torab M A Rahim
Member
Institute of Food and Nutrition Science
Dhaka University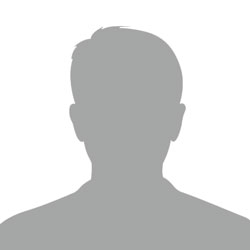 Prof. Dr. K.B.M Hadiuzzaman
Member
Department of Nephrology,
Bangabandhu Sheikh Mujib Medical University (BSMMU)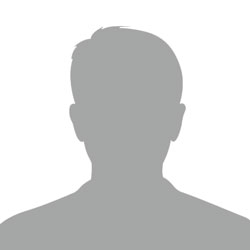 Prof. Dr. Md. Ashraful Haque
Member
Head & Prof of Pediatric Surgery Dept. 
Dhaka Medical College, Dhaka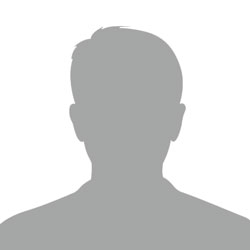 Prof. Dr. Md. Abu Yusuf
Member
Dept. of Development Studies.
Univeristy of Dhaka (DU)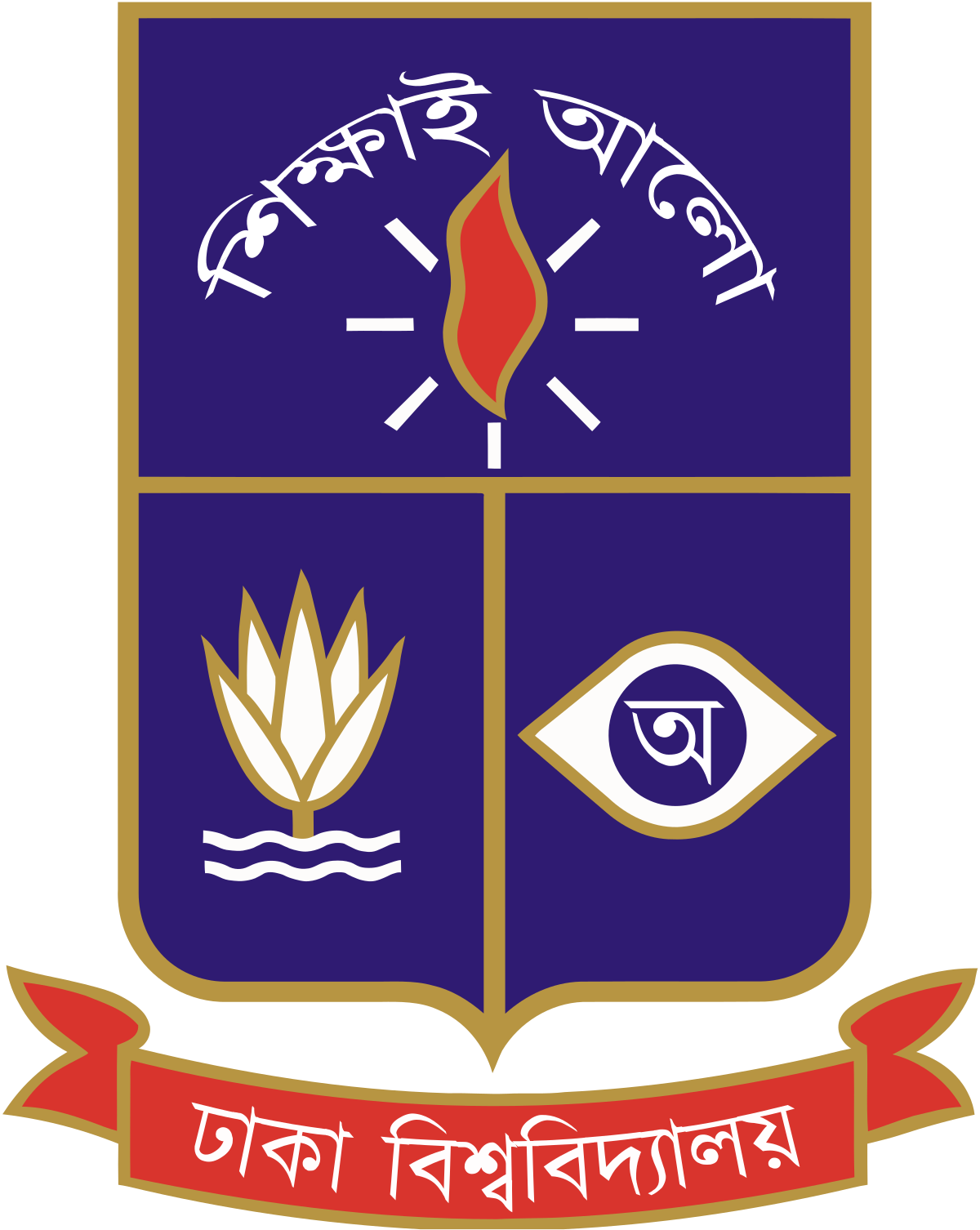 Faculty of Medicine
University of Dhaka (DU)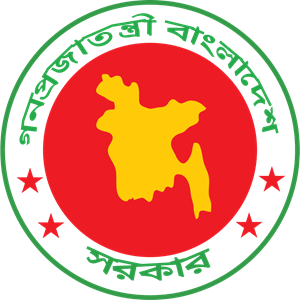 Representative of Ministry of Health and Family Welfare,
Government of the People's Republic of Bangladesh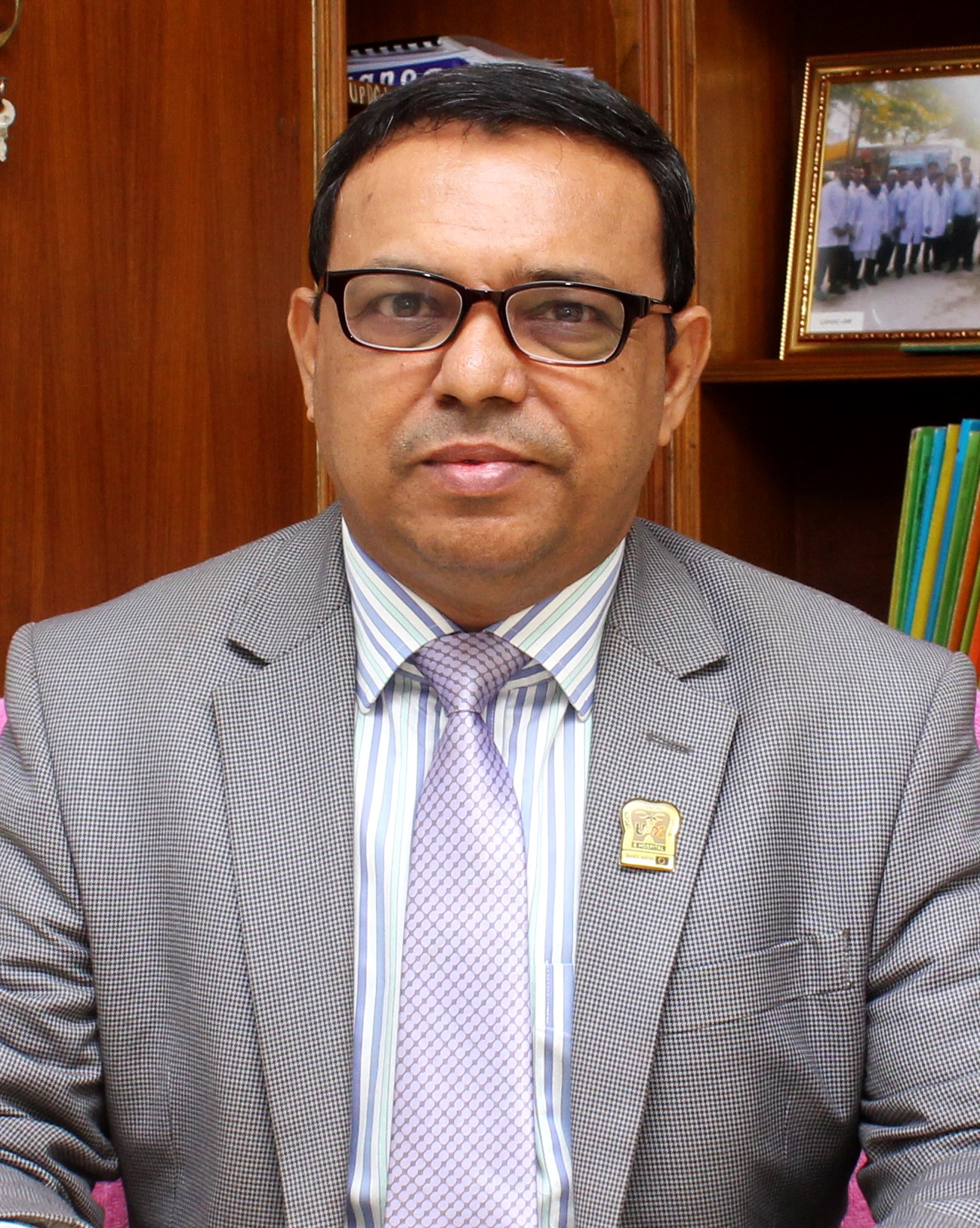 Dr. Md. Shahed Jahan
Member
Teachers representative
Vice principal,
Associate professor, Dept. of Public Health
Update Dental College & Hospital, Dhaka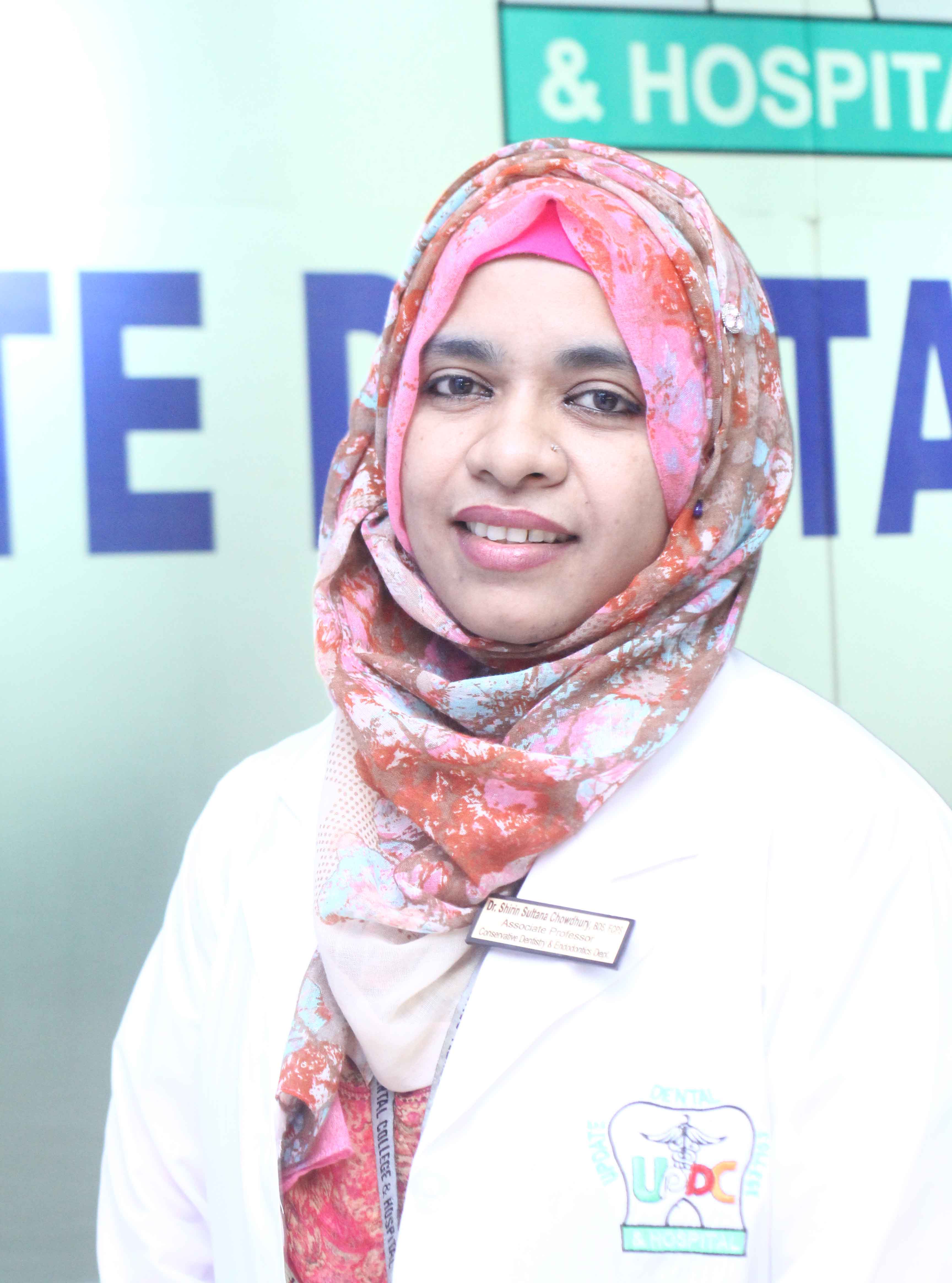 Dr. Shirin Sultana Chowdhury
Member
Teachers representative
Associate professor, Dept. of Conservative Dentistry & Endodontics
Update Dental College & Hospital, Dhaka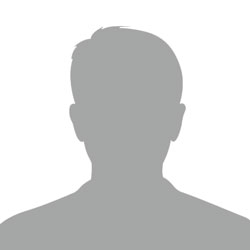 Mr. Md. Alamgir Mridha
Member
Guardian  Representative

Update Dental College & Hospital, Dhaka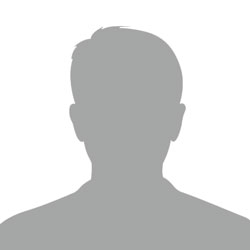 Mr. Niamul Kabir piplu
Member
Guardian  Representative

Update Dental College & Hospital, Dhaka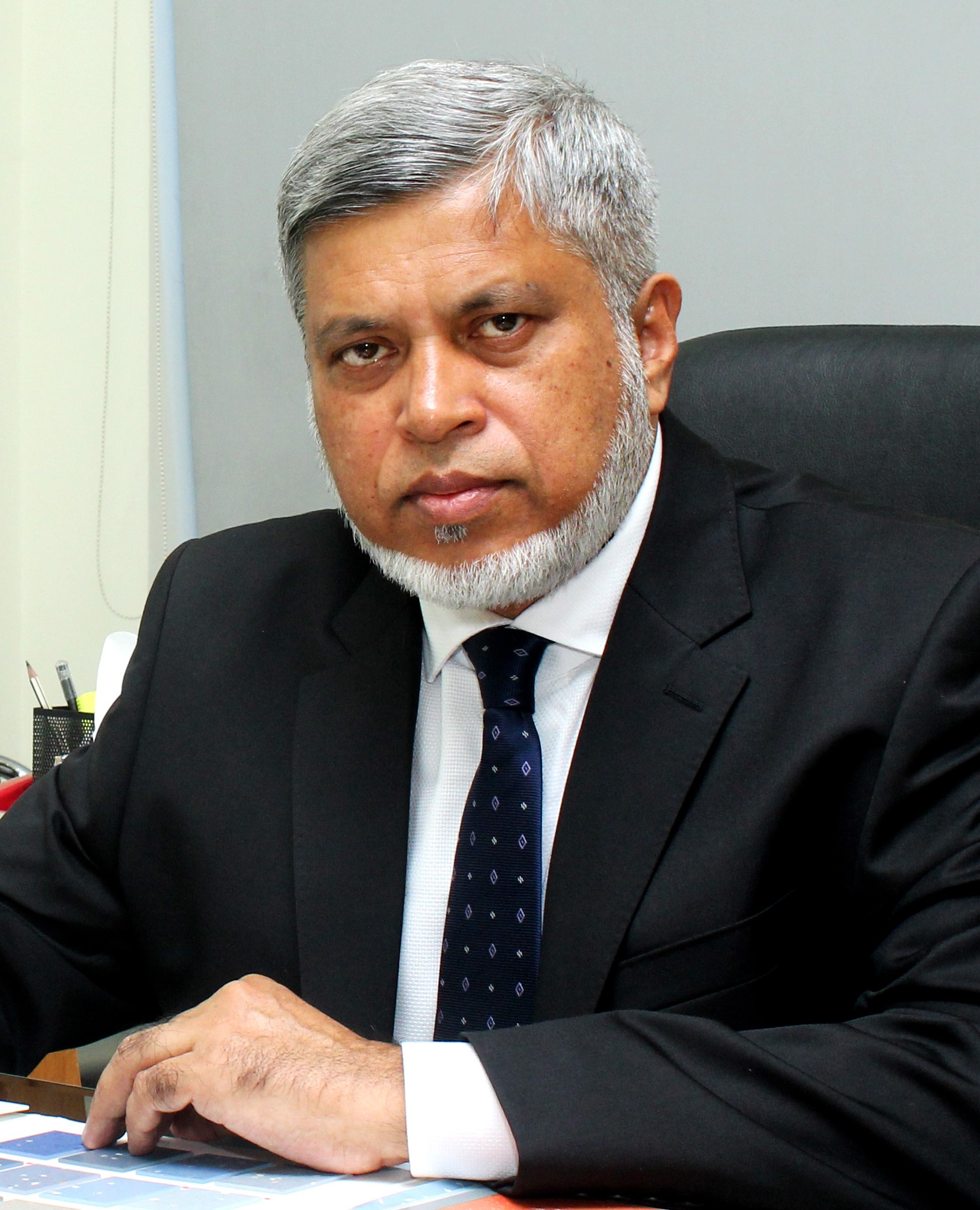 Dr. Md. Moazzem Hossain
Member
Founder Chairman, Alim Foundation &

Update Dental College & Hospital, Dhaka
Mr. Md. Mostak Hossain
Member
Director,

Update Dental College & Hospital, Dhaka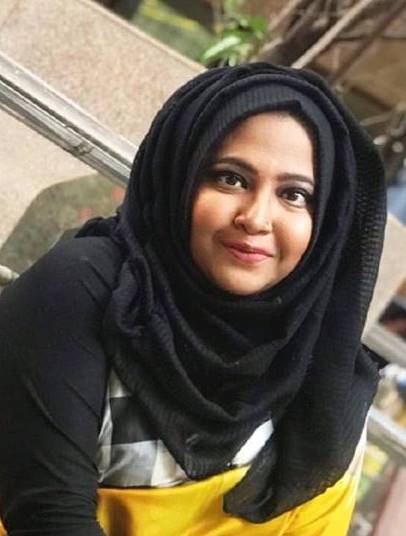 Donor, Representative

Update Dental College & Hospital, Dhaka