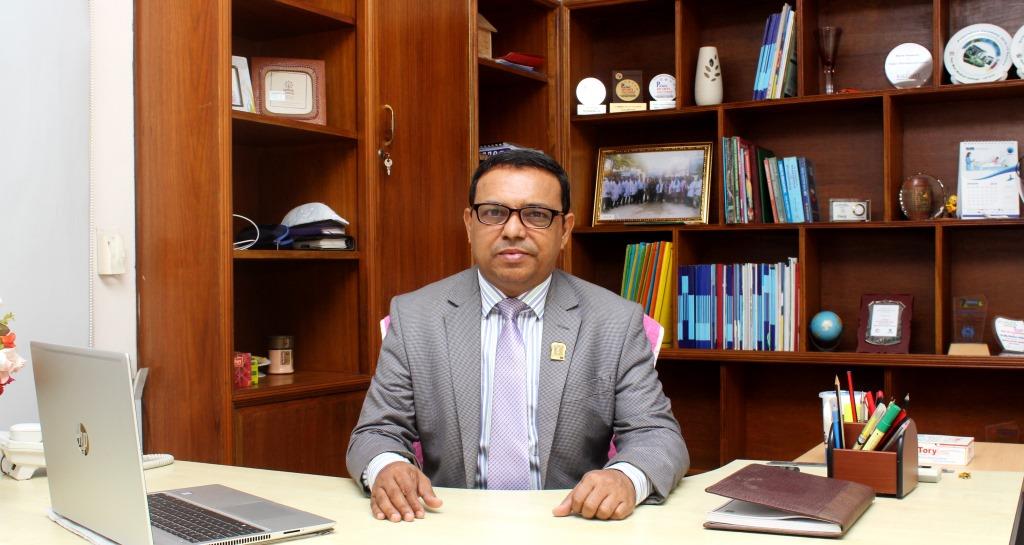 Dr. Md. Shahed Jahan


Vice Principal
Update Dental College
A Dental Education with a distinguish Heritage.
Update Dental College is a highly ranked institution offers opportunities that few others can match. Our focus on excellence in education, research, and student development are unparalleled. The highly skilled staffs deliver evidence-based, high quality material using an array of methods, including haptic, blended learning and small discussion groups to complement traditional lectures.
This breath creates a platform for an exceptionally diverse clinical experience for you, ranging from the simplest disease prevention techniques to the most complex treatment on patients from an array of cultures and backgrounds. The hospital-based experience is complemented by a dental academy where you will actively engage in a hands-on-real practice model with a full dental team. It's a breadth of expertise, skills, and personalities of staff and classmates unmatched by other institutions.
In addition, we are able to invest resources to focus on student's success. As part of Update Dental College, there are expansive opportunities for you to participate in cultural and sporting events. Within the institute, a student-led Dental faculty has a long history of being engaged in Co-curricular activities, ranging from social events to outreach programs bringing oral health knowledge to school children.
The Dental College has truly an international environment. Students will be drawn from around the world, offering a broad perspective of insights and opinions and we encourage students to participate in overseas visits to explore different cultures and approaches to delivering dentistry.
.
"The highly skilled staffs deliver evidence-based, high quality material using an array of methods, including haptic, blended learning and small discussion groups to complement traditional lectures."