Dhaka is a multi-faceted city , full of opportunities for you as a student to make the most of the capital. Dhaka is a national hub for cultural, business, political, media, legal and sporting events which attracts the best from around the country. Prospective students may be put off by the city's large scale and population; but Dhaka is a city made up of many towns, each with their own characteristics.
Extending your learning
The city itself offers its own education with a wealth of museums, universities and institutes which will allow you to extend your learning beyond campus.Many are put off by the product prices. Understandably, everything a bit expensive in any capital cities of the world, but Dhaka offers a cost effective study option with so many job opportunities with the highest paid wages in the country. There are varieties types of restaurants available in Dhaka ranging from cost effective, affordable to world famous chain restaurants and hotels.
Places to look for at Dhaka City
National Art Gallery , National Museum , Planetarium , Science Museum ,National Monument (Shaheed Minar),
The Red Fort, Ahsan Manjil, Bangladesh Parliament , etc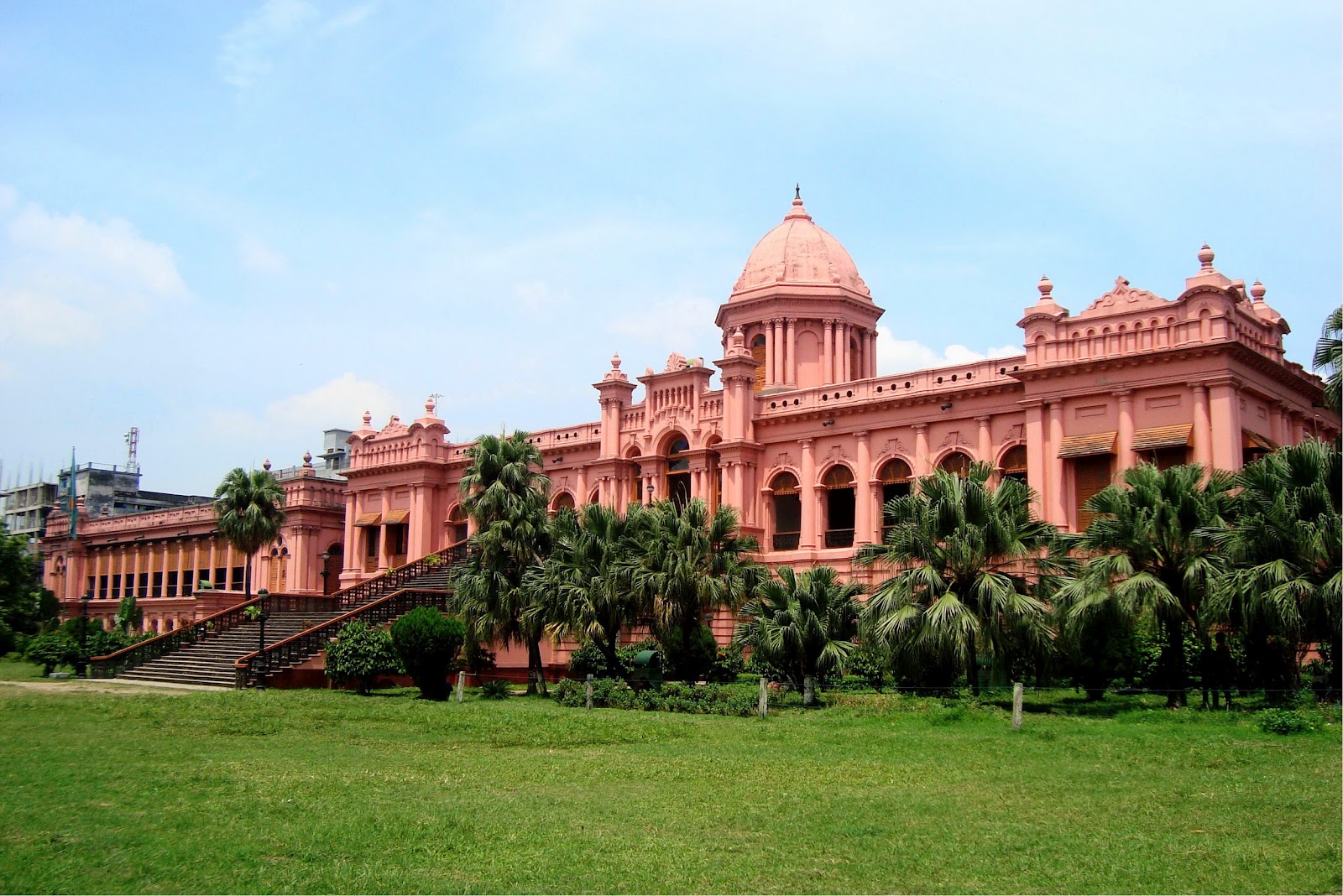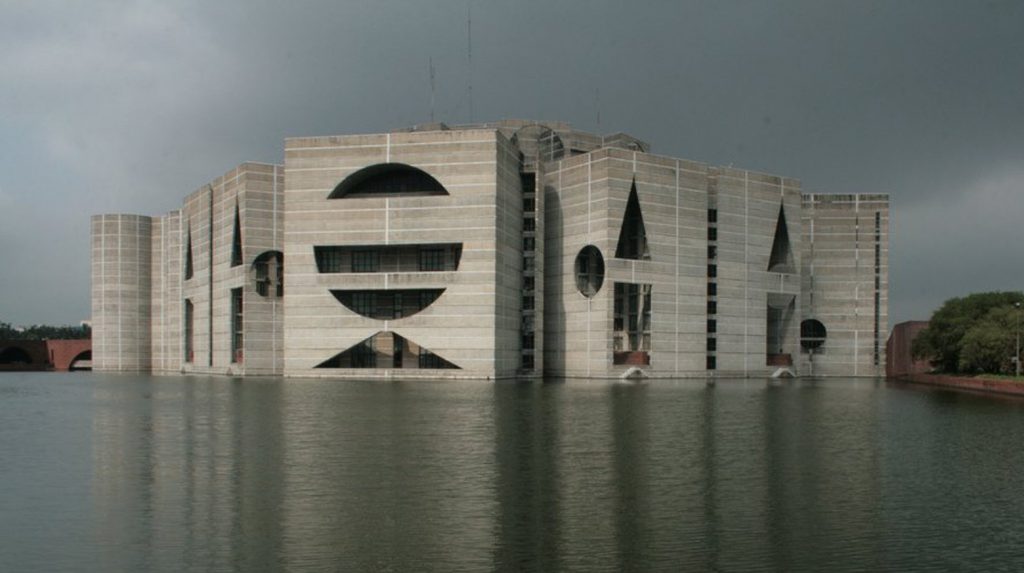 The Jatiya Sangsad ("National Parliament"; Bengali: জাতীয় সংসদ Jatiyô Sôngsôd), often referred to simply as the Sangsad or JS and also known as the House of the Nation, is the supreme legislative body of Bangladesh. The current parliament of Bangladesh contains 350 seats, including 50 seats reserved for women, which are apportioned on elected party position in the parliament. Elected occupants are called members of parliament or MP. The 10th National Parliamentary Election was held on 5 January 2014. Elections are held every five years unless the parliament is dissolved before that time.
Bangladesh National Museum, formally inaugurated on 17 November 1983, is one of the largest museums in South Asia.
Dhaka Museum, formally inaugurated on 7 August 1913, was its forerunner. Bangladesh National Museum is devoted to archaeology, classical, decorative and contemporary art, history, natural history, ethnography and world civilization.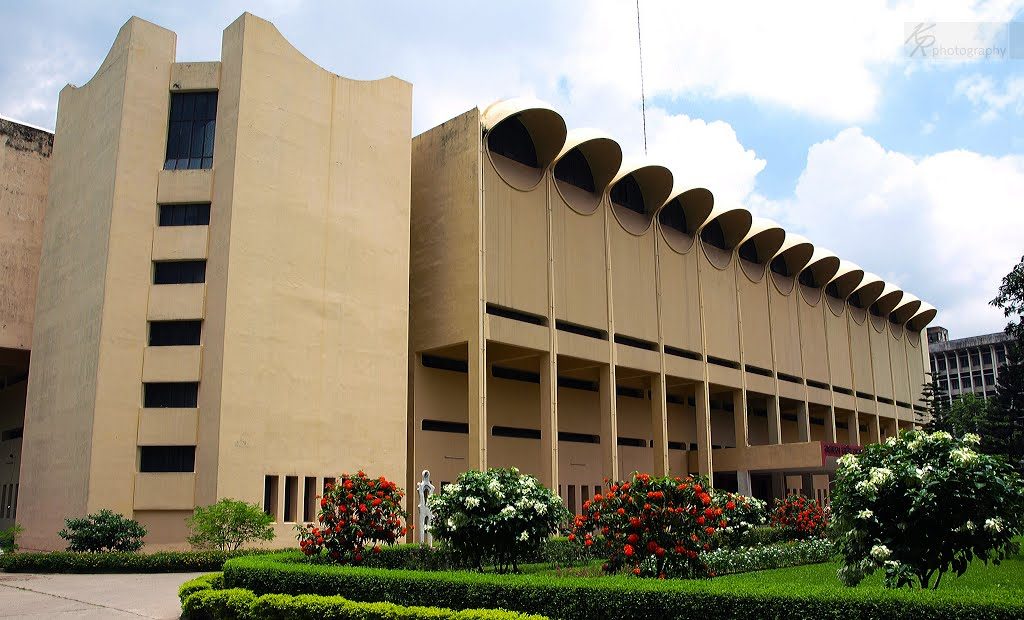 Welcome to
Dhaka Bangaldesh