This dept. mainly deals with Gum diseases and management of different oral ulceration and pre-malignant lesions of the oral cavity….. 
We're a dedicated team of UpDC OPD to clean your mouth cavity and make your teeth & gum healthy for better smile and function
The department consists of oral pathology, oral medicine, and periodontology. The department is responsible for academic activities and clinical training for the 3rd year BDS students, clinical training for internee and providing treatment in outpatient department. Department also providing histopathological reports.
Associate Professor & Head
Gum diseases management
Non surgical periodontal therapy
Surgical periodontal therapy
Oral medicine disease diagnosis and management
lecturer & Dental surgeon
Dr. Suraya Yesmin
Lecturer & Dental Surgeon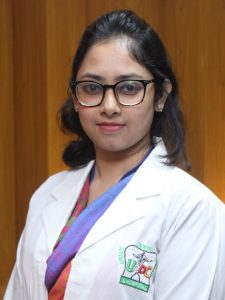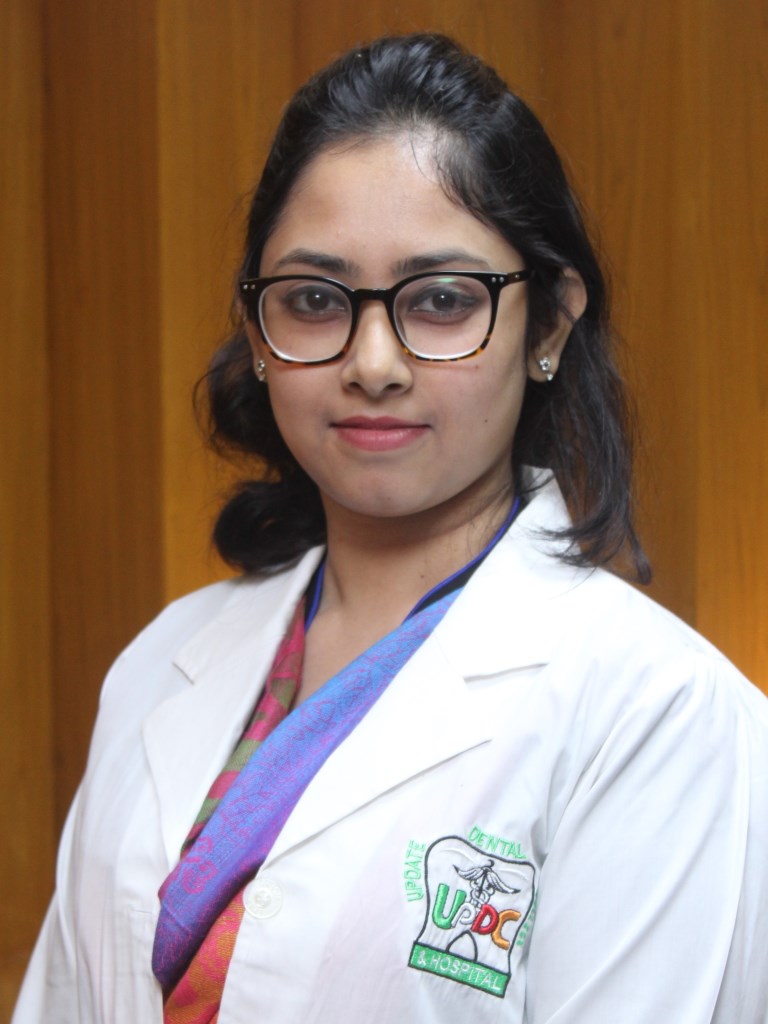 Dr. Nayna Binte Shahabuddin
Lecturer & Dental Surgeon